Say hello to prescriptions from home.
We offer two tools to help with your prescription, and they're both available on one convenient app. Compare features below to decide which tool is best for you.

Online Vision Exam
$XX
Take a full refractive vision exam from home.
Health Canada-authorized.
Get a new glasses prescription.
Takes about 15 minutes.
Prescription issued by an eye doctor within 24 hours.
Must be 18-39 years old to qualify.
Learn More

Lens Scanner
Free
Scan your current glasses to extract their details.

Meets all industry standards.

Retrieve your existing prescription details.
Takes about 3-5 minutes.

Prescription details sent immediately.

All adults (18+) qualify.
Learn More
Already have a current prescription?
You're good to go! Shop the latest styles and restock your favorite contacts now.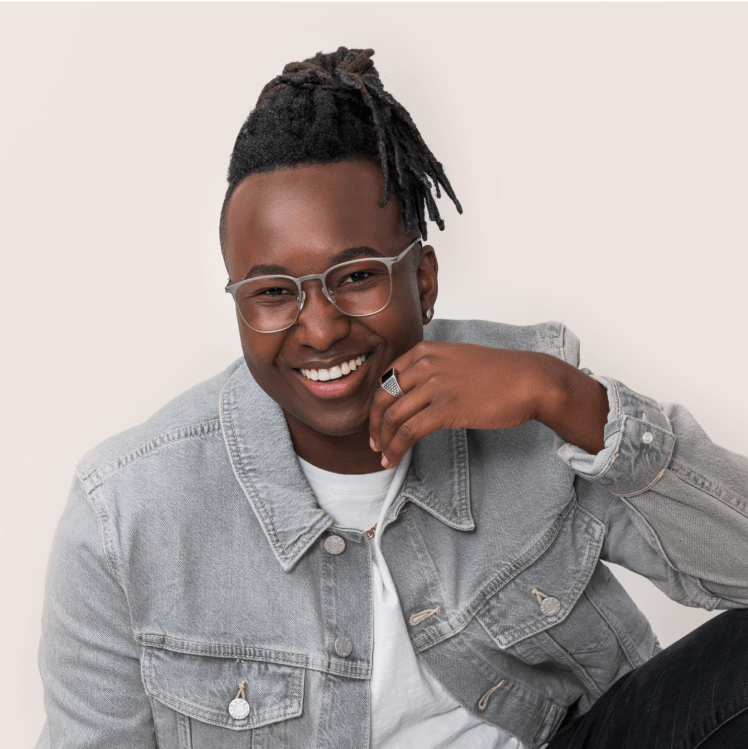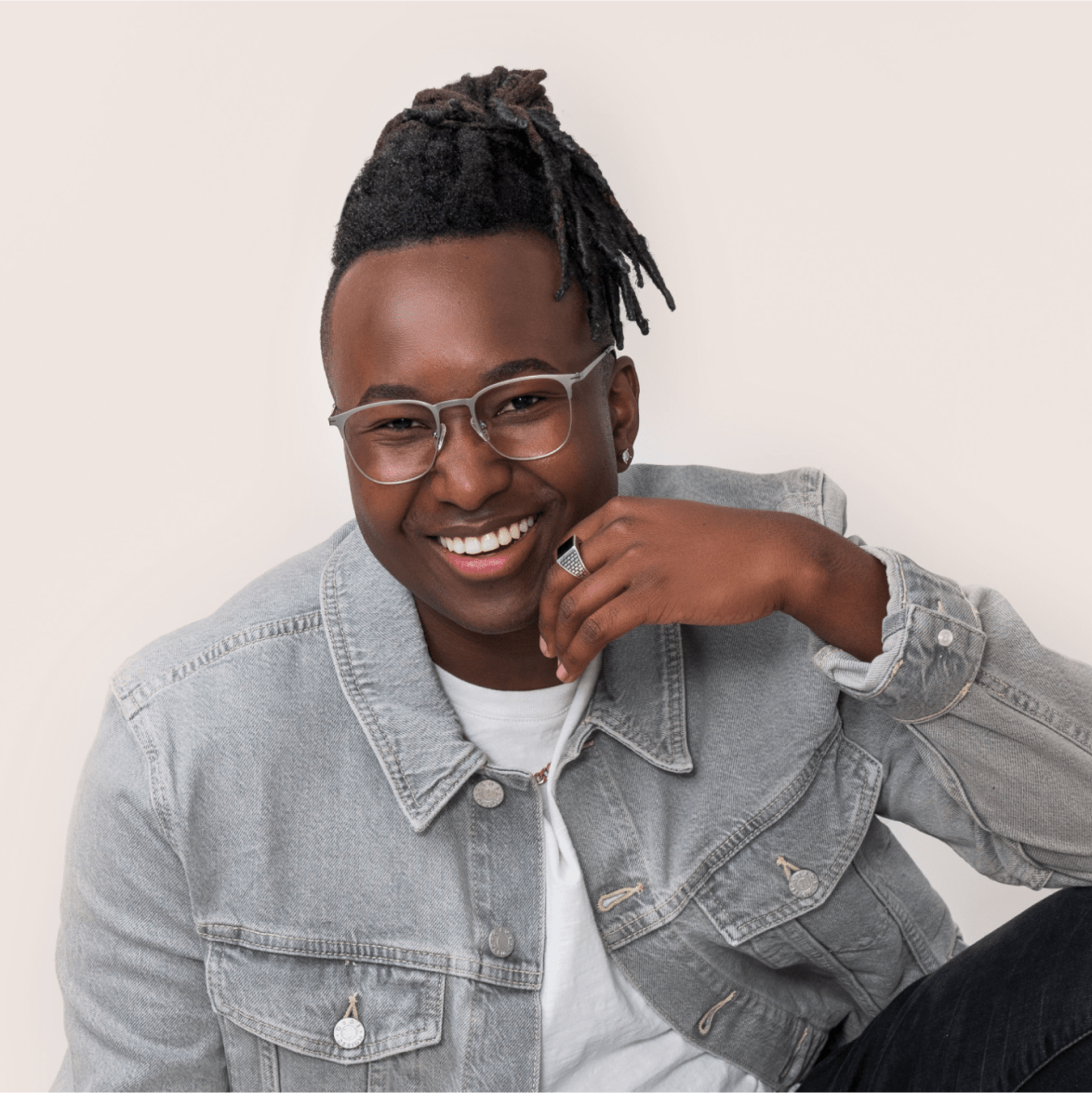 Discover your new look.
Styles start at $49, including free prescription lenses in every frame!
Browse Frames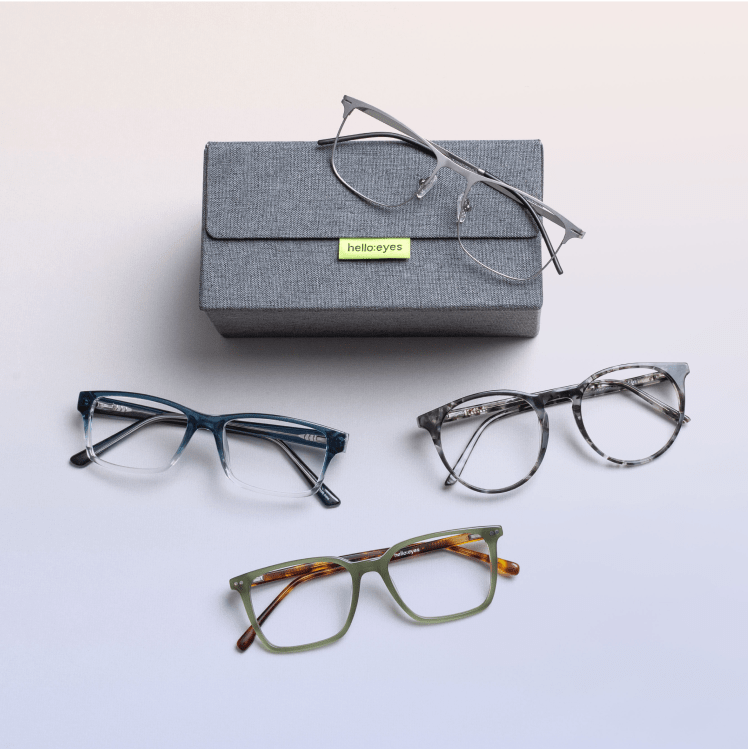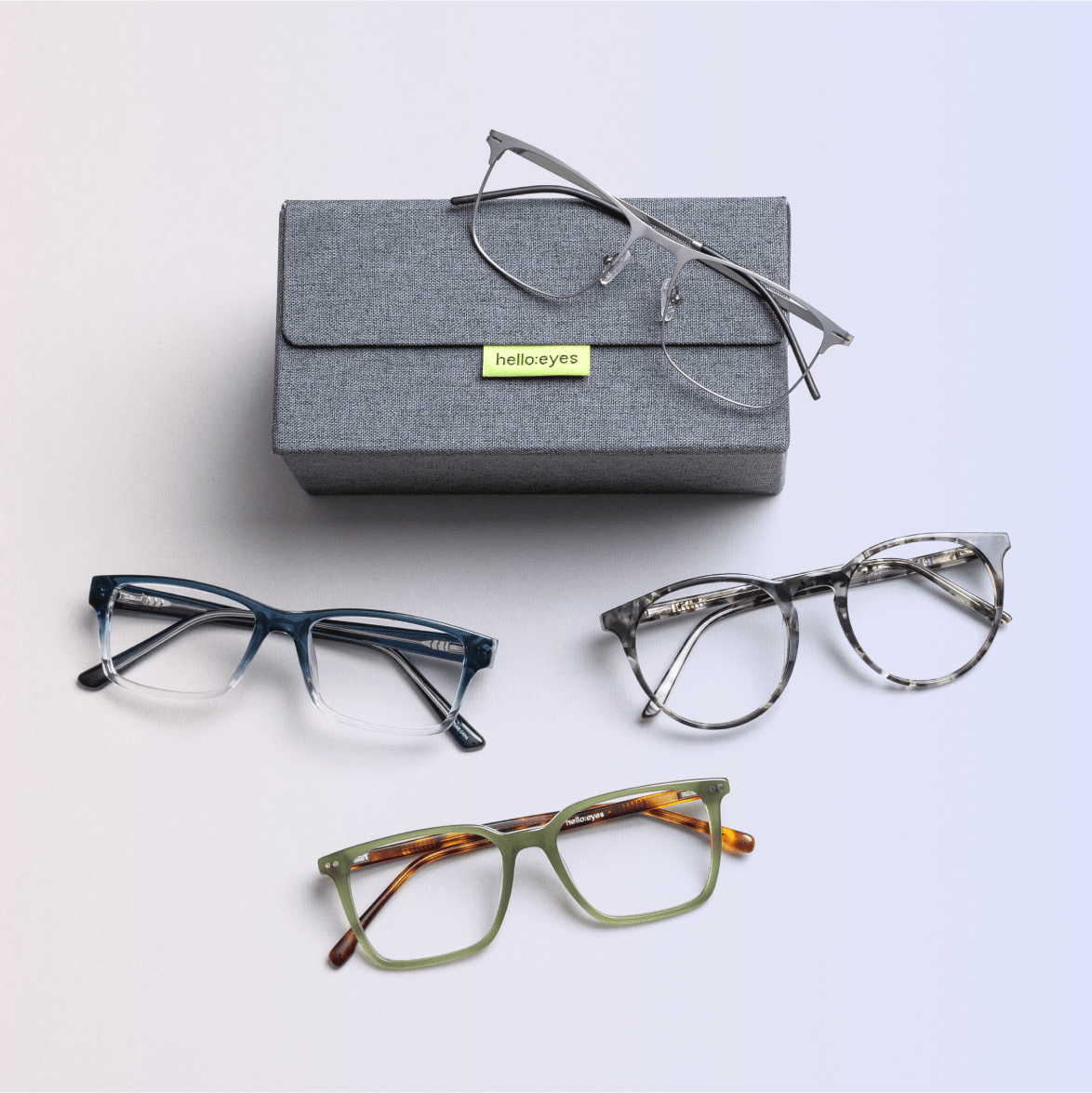 Try on glasses at home for free.
Find your perfect style and fit from the comfort of home.
Learn More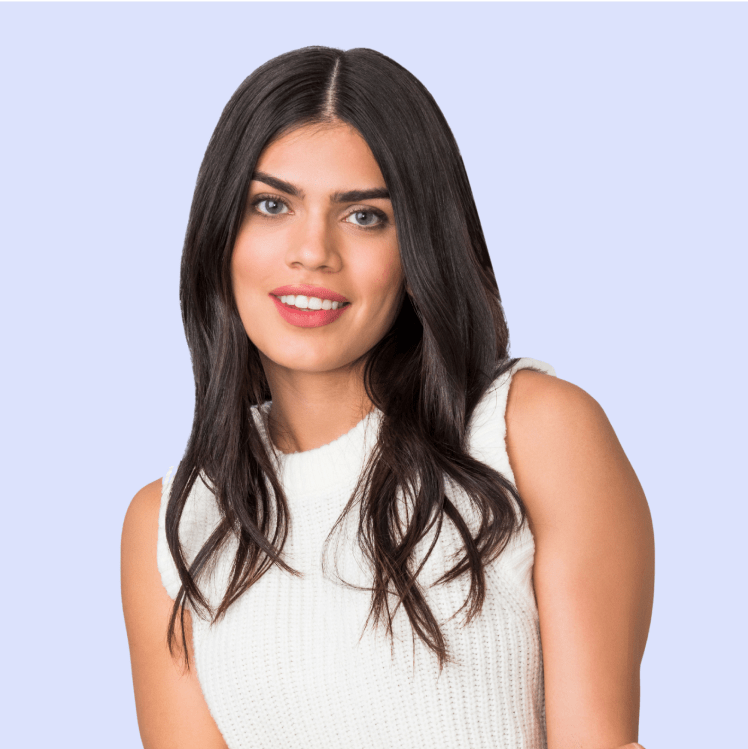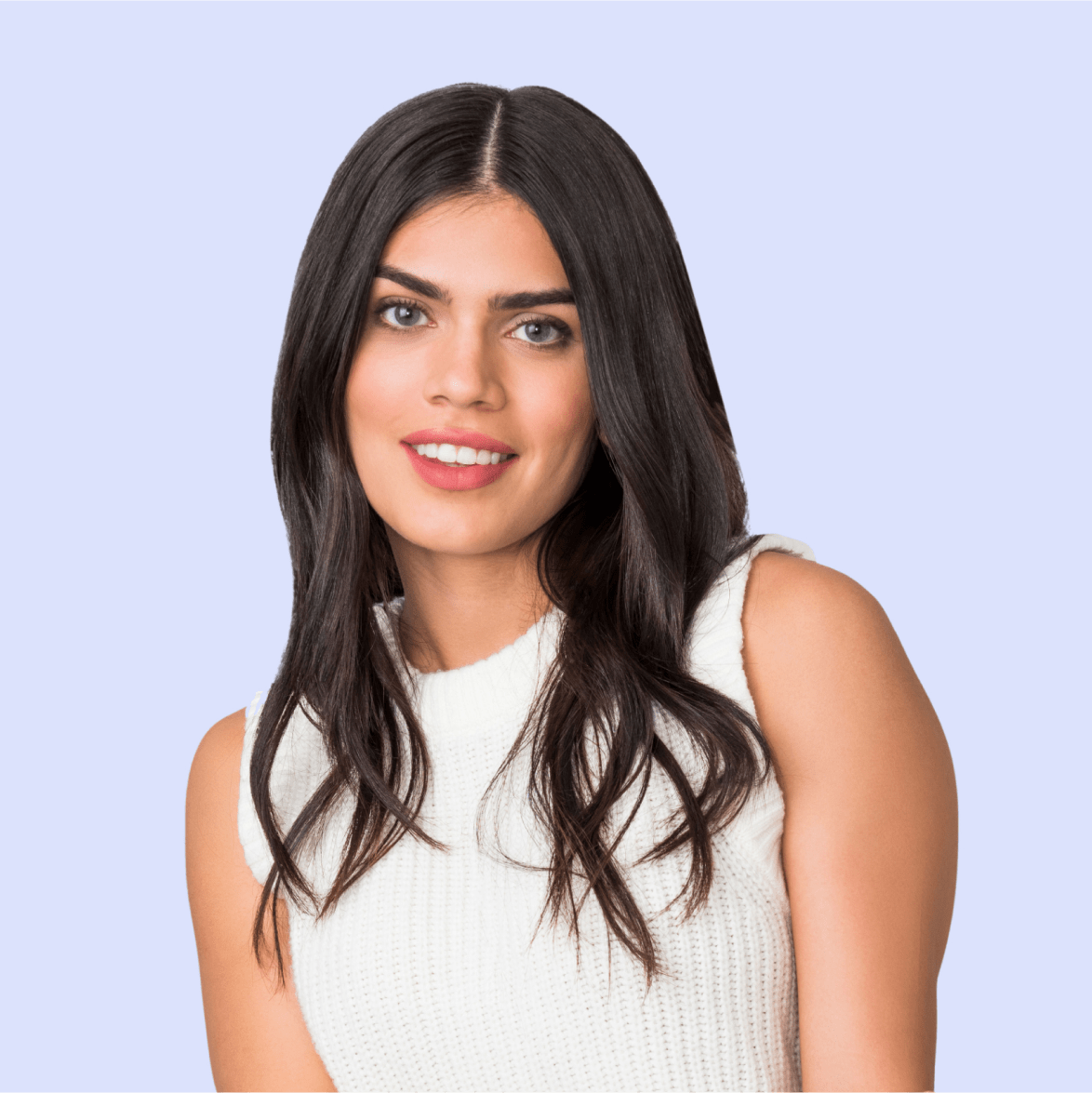 Find your favorite contacts.
Shop top brands and enjoy free shipping across Canada!
Find My Contacts
Can I bring my own prescription to shop?
How do I know which tool is right for me?
My prescription is really unique. Will these tools work for me?
Can I use these tools if I wear multifocal, bifocal, or progressive lenses?
Which devices do these tools work on?
How long do these tools take, and when do I get my results?
Where can I find more detailed info on these tools?
What if I need a contacts prescription?
If I meet all the qualifications, am I guaranteed to complete the exam?

Hello Happiness Guarantee
You should love your new glasses and contacts—but if you don't, we're here to make it right. You can get your prescription redone, swap out glasses to improve fit, or even get a full refund simply because you've changed your mind.
FREE SHIPPING
Standard ground shipping throughout Canada is always free! Even on returns.
RISK-FREE
Get a full refund on your glasses or contacts for any reason within 60 days.
EXPERT SUPPORT
If you need any help, our team is here for you. Robots are so overrated. Contact us.